26.09.2014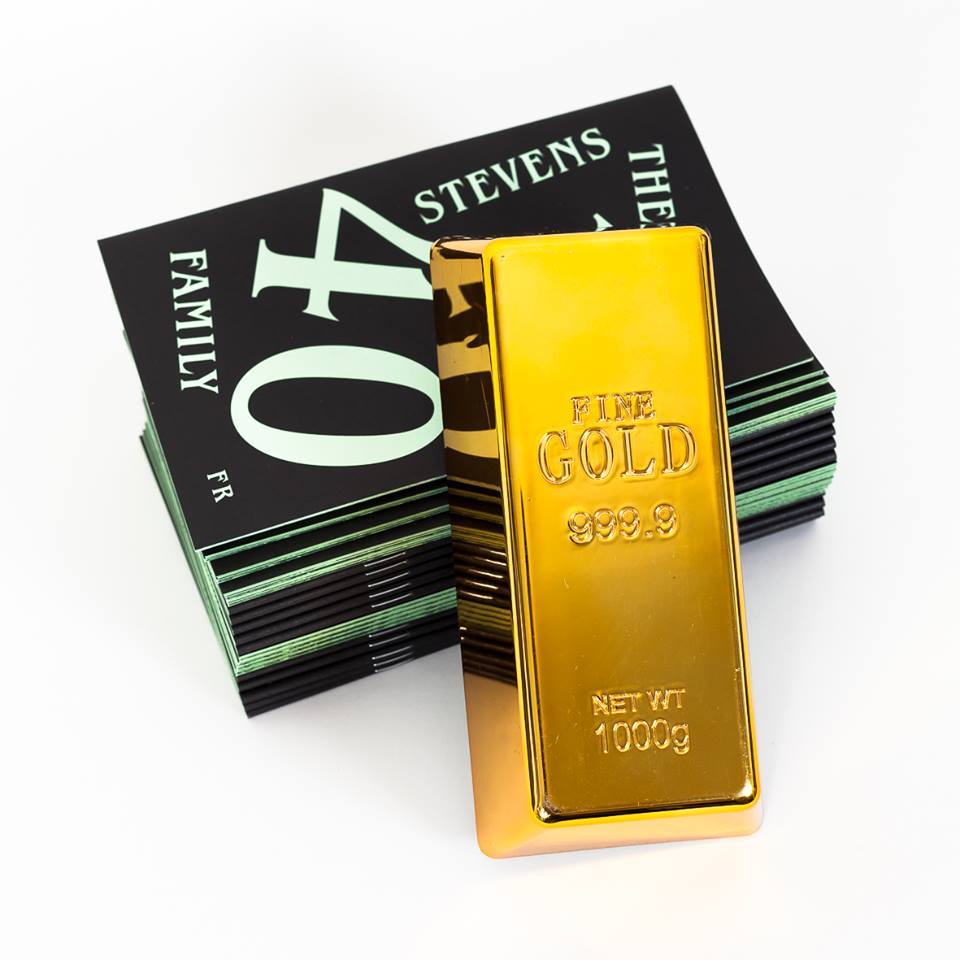 Le deuxième volume de la collection Cooking by the Book est consacré à la carrière du légendaire E-40.
Vous pouvez vous le procurer sur le site des éditions FP&CF, en version française ou anglaise.
The zine is available in English
Pour fêter ce nouveau numéro et accompagner l'été indien, ISSUE vous offre cette chanson inédite.