08.01.2011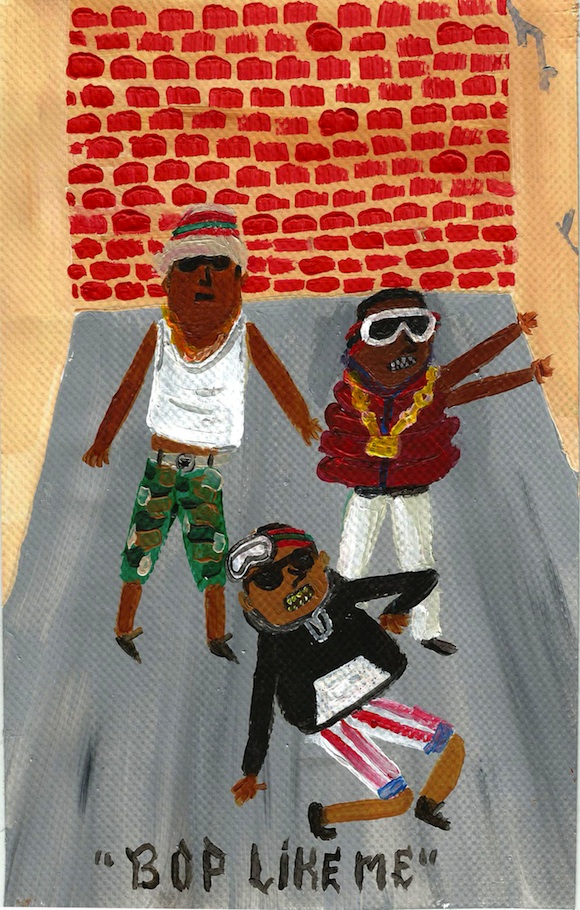 It's not his most essential, and far from his most representative, but my favorite Chief Keef song remains 2012's "Save That Shit," from his career-launching (on a national scale, at least) Back From The Dead tape. In stark contrast to the rest of the tape's nihilistic lurch, it's buoyant and sparkly, closer to peak-Soulja-Boy era ringtone rap than anything that qualified as "drill"; even lyrically, though Keef scoffs at the idea of love, it's one of those moments where a specific sort of naivety, simultaneously precious and tragic, unintentionally reveals itself. Mostly it's just fucking fun, happy music.
Fast forward to 2013: the drill sound that had defined the city was splintering and warping exponentially. Certainly the deadpan death-march of the previous years remained a force (done best by P Rico, SD, and Lil Durk), but mostly shit got weirder: Keef gravitated away from the English language entirely, Sasha flirted with EDM, Louie dabbled in pretty much every genre you can think of, and the most heralded Chicago tape of the year was made by a kid about as intimidating as a box of Lunchables who just collaborated with Justin Bieber.
And most thrillingly, to me at least, there was the gradual, grassroots takeover of bop, the regional dance trend turned rap trend in diametric opposition to what people had come to expect from the city. Grandfathered by DJ Nate, popularized by Lil Kemo and DLow, spearheaded by Lil Chris, Breezy Montana and Sicko Mobb, and master-crafted by Leekeleek and Cicero On Da Beat, bop grew from a nominal west side curiosity to a phenomenon by mid-summer. Driving through the west side in September, I saw kids in school uniforms bopping on street corners. There's a long-standing history of the sounds of the south influencing Chicago musicians—from its urbanization of classic southern blues in the first half of the 20th century as a result of the Great Migration, to drill first-wavers' stark interpretation of Lex Luger's bombastic trap aesthetics. Like drill, bop music is indebted to Atlanta, but it's the Atlanta dominated by Future and his contemporaries, gargling their feelings like mouthwash through egregious autotune and bouncy, emotionally evocative beats that twinkle like the studs on Nayvadius' leather sweatsuits. But it's filtered through a distinctly Chicago lens—a touch of drill's gun-slinging machismo, ghosts of Warehouse-era house's physicality, more than a hint (especially with Sicko Mobb) of juke and footwork's trippy freneticism.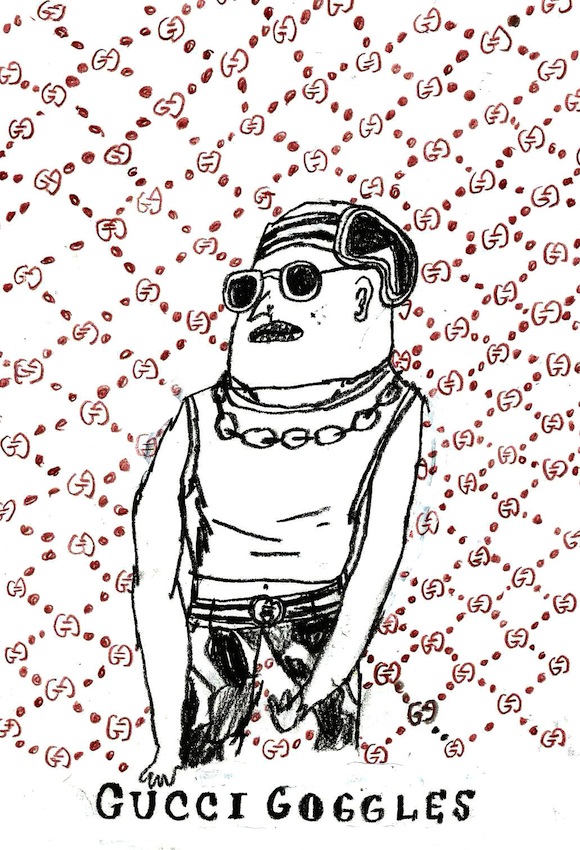 On paper it's no more complex than danceable, feel-good swag rap, a bit fluffy in content perhaps, stimulation for the body and soul moreso than the mind. But when examined relative to the ideals and aesthetics of drill, not to mention the grim realities of Chicago's south and west sides, its feel-good simplicity becomes something more: a poignant, aggressively optimistic form of escapism, an oasis where everything's a party. A happy place.
Meaghan's BEST OF 2013 BOP MUSIC:
BEST NEW ARTIST: Sicko Mobb PRODUCER OF THE YEAR: Leekeleek BEST SINGLES: Sicko Mobb f. Lil Durk, « Maserati » ; Lil Chris f. Breezy Montana, « Bop Like Me » ; Breezy Montana, « Havin Shit » ; King Louie f. Lil Durk, « Thotty Things » ; Sicko Mobb, « Hoes Be Goin » BEST MIXTAPES: Lil Chris, Money Talks ; Breezy Montana, Rise 2 Fame ; Matti Baybee, Young Legend ; DJ Nate, Dope N Music
PBS TOP 5 2013 CHICAGO RAP:
1. TREE, Sunday School II ; 2. Lil Durk, Signed To The Streets ; 3. ZMONEY, Rich B4 Rap ; 4. Giftz, Position Of Power ; 5. King Louie, Drilluminati II 
Texte : Meaghan Garvey / Illustration : Lomé Iench