17.04.2013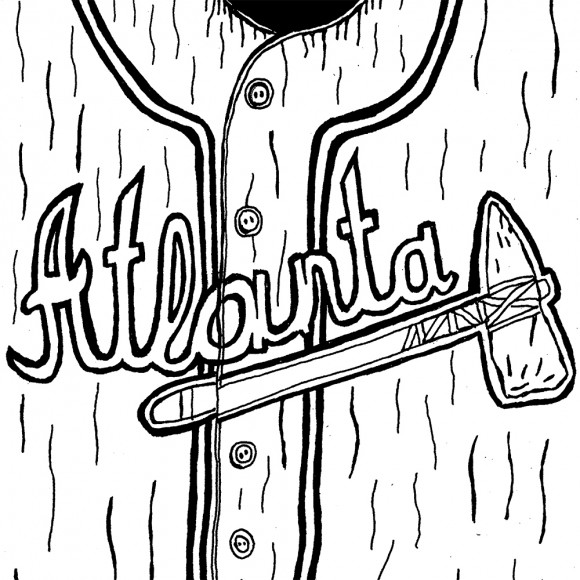 Le premier volume de la collection Cooking by the Book est consacré au début du groupe Outkast.
Vous pouvez vous le procurer sur le site des éditions FP&CF, en version français ou anglais.
The zine is available in English
Pour accompagner ce premier numéro, Ryan Hemsworth a passé dans ses machines un titre d'Outkast pour en ressortir toute la mélancolie.